GET TO KNOW AMERICA'S TOP & BEST BLACK MATCHMAKERS.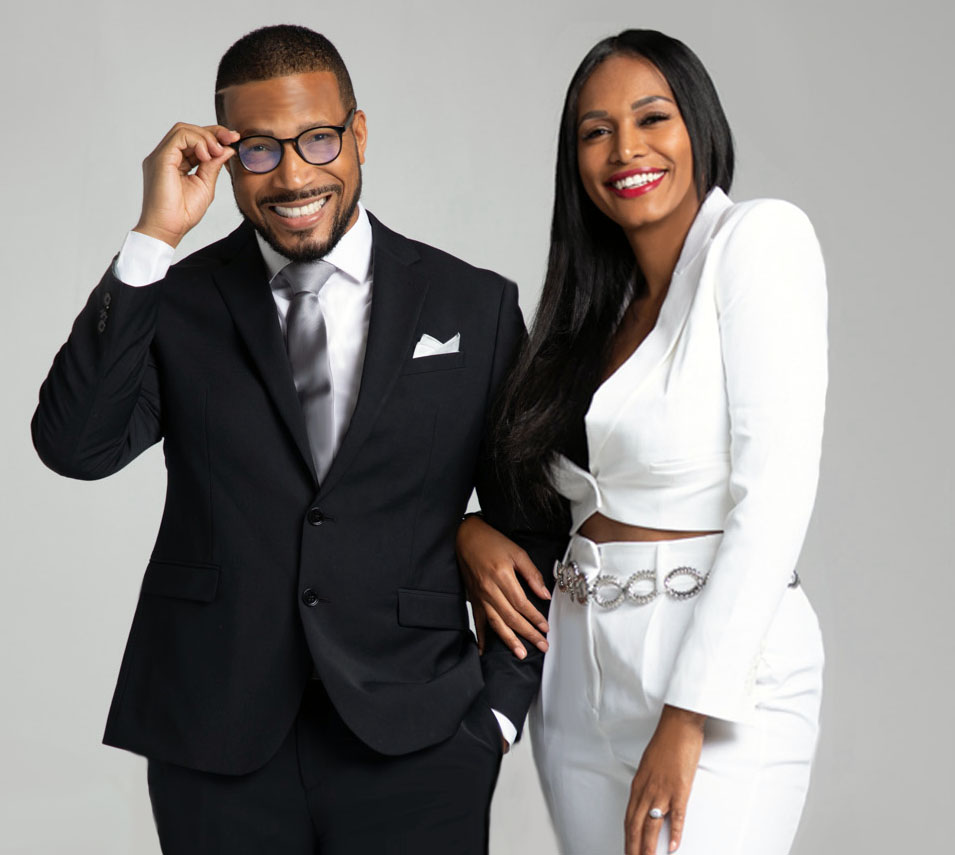 Why settle? Find what you deserve, meet someone that matches you.



MEET JOSEPH & PARIS DIXON
Established in 2015, RealBlackLove Matchmaking is headed by the married matchmaking couple of Joseph and Paris Dixon. The matchmaking duo has been extremely successful in introducing successful black bachelors to extraordinary and dynamic black women for a decade. The couple's has garnered a large following from across the country due to their dating expertise, intriquing personalities and uniqueness of being the only African-American matchmaking couple. With a deep-rooted passion for black love and healthy relationships, Joseph & Paris are passionate about assisting black singles in manifesting great relationships as they have helped thousands with interactive, real-life solutions to finding love.
The couple's work has been heralded with many acknowledgments and accolades. RealBlackLove Matchmaking was voted the #1 black matchmaking agency by iDate in 2019. In 2021, the couple was touted as the nation's top dating experts by Yahoo! for their impact and longevity. RealBlackLove has been featured on E! News, PEOPLE magazine, OK! Magazine, 11Alive Atlanta, Women's Health, FOX, Philadelphia Tribune, The Atlanta Journal-Constitution, Frank Ski morning show and many more major media outlets. In 2022, the matchmaking couple starred in BRAVO's reality series "Love Match Atlanta".
Outside of matchmaking, the company also host RBL dating app. RBL is an application curated for relationship-focused black singles available for download in the app store. To date RBL app has connected over 1000+ couples since 2014. More information about the app can be found at
HERE
.
As professional matchmakers, Joseph & Paris Dixon have dedicated their lives to assisting African-Americans to connect authentically and effectively. They are driven by their mission to promote healthy, personal relationships and sustain the spirit and image of love in the black community. The couple believes that more meaningful relationships between African-Americans are the catalyst to a stronger community.
To contact the couple or for media inquiry email: hello@realblacklove.com
Success
Waited too Long.

I did not even think that these types of men even existed. I met some of the most attractive and intentional men I have ever met working with Joseph and Paris. I just wish I had found the two matchmakers when I moved to Houston five years ago.

Jessica - Houston, TX
Exceeded My Expectations.

I'm not easily impressed and was very skeptical about this whole matchmaking thing as it was a new concept for me. All I will say is that I could have saved THOUSANDS of dollars by going to Joseph and Paris instead of doing what I have been doing for the past couple of years. They introduced me to the women I have been seeking but could not find. Attractive, funny, and wife material.

Isiah - Charlotte,NC
She's the One!

I was instantly impressed with how professional, easy-going, and relatable Joseph and Paris were during our initial meeting. The two really put me at ease with something I had never tried before, but I am glad I did. The woman they introduced me to is no doubt my soon-to-be wife.

Micah - Atlanta, GA
WE'VE BEEN FEATURED: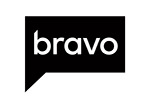 Home
About us
Contact us: hello@realblacklove.com
© 2022 RealBlackLove.com LLC