RealBlackLove Matchmaking will do in-depth analysis of your personality and characteristic traits, preferences in a partner to identify the best potential matches for you. With our elite matchmaking services, you can avoid pointless dates and only worry about finding your ideal partner. Join successful singles nationwide by partnering with RealBlackLove, a matchmaking agency, not one of the dating sites or app. With our one-of-a-kind matchmaking process we guarantee an elevated dating experience.
WE HAVE OVER 200,000+ SINGLES NATIONWIDE IN OUR MEMBERS-ONLY REALBLACKLOVE NETWORK NATIONWIDE.
FEATURED BACHELORETTES READY TO CONNECT.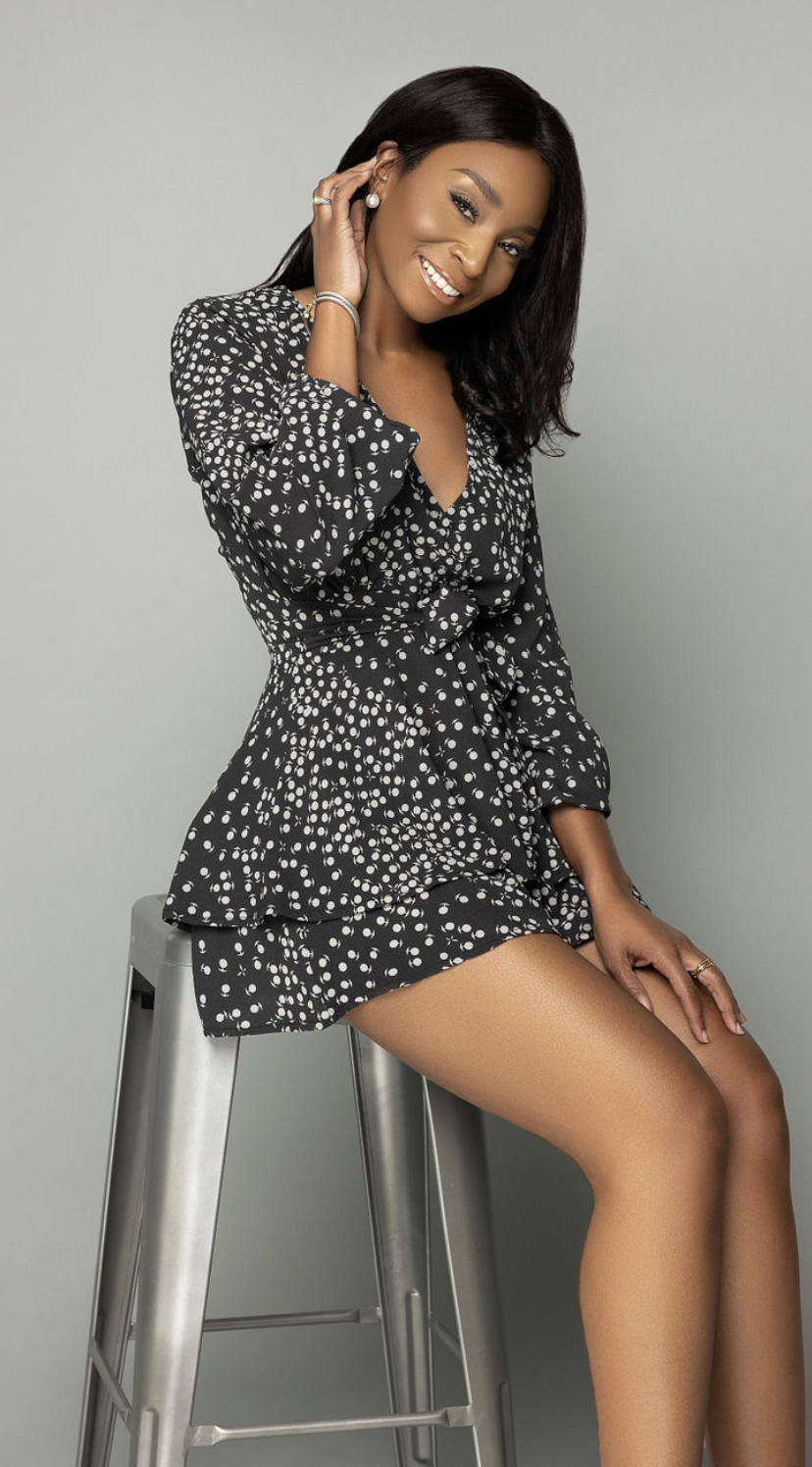 BECOME A MEMBER OPTIONS
VIP Member: Want your own dedicated matchmaker, guaranteed matches and a personalized dating experience? At RealBlackLove we introduce you to people that are curated to your selective taste. On top of that we will screen and background check all candidates that we have identified for you. Via our in-house date concierge, we schedule interesting, enjoyable date experiences to take the pressure and stress out of first date planning. As a VIP you are guaranteed a high-level dating experience as you have the luxury of working with America's top black matchmaker.
– OR –
Candidate Member: Not ready to become a VIP but still want to meet great people within the RealBlackLove network? Joining as a Candidate you are eligible to be introduced to our VIP singles that align with your values, personality and relationship goals. All Candidates are extended a Lifetime Membership in our Match Dating Pool.
GENTLEMEN RECEIVE FREE CANDIDATE CONSULTATIONS FOR OUR VIP BACHELORETTES.
A $150 VALUE
WE HAVE OVER 200,000+ SINGLES NATIONWIDE IN OUR MEMBERS-ONLY REALBLACKLOVE NETWORK NATIONWIDE.

Whether you become a VIP or Candidate member, you will be a part of the country's largest private network of over 200,000+ African-American relationship-seekers. For more info. or other general questions call 800-511-0752.