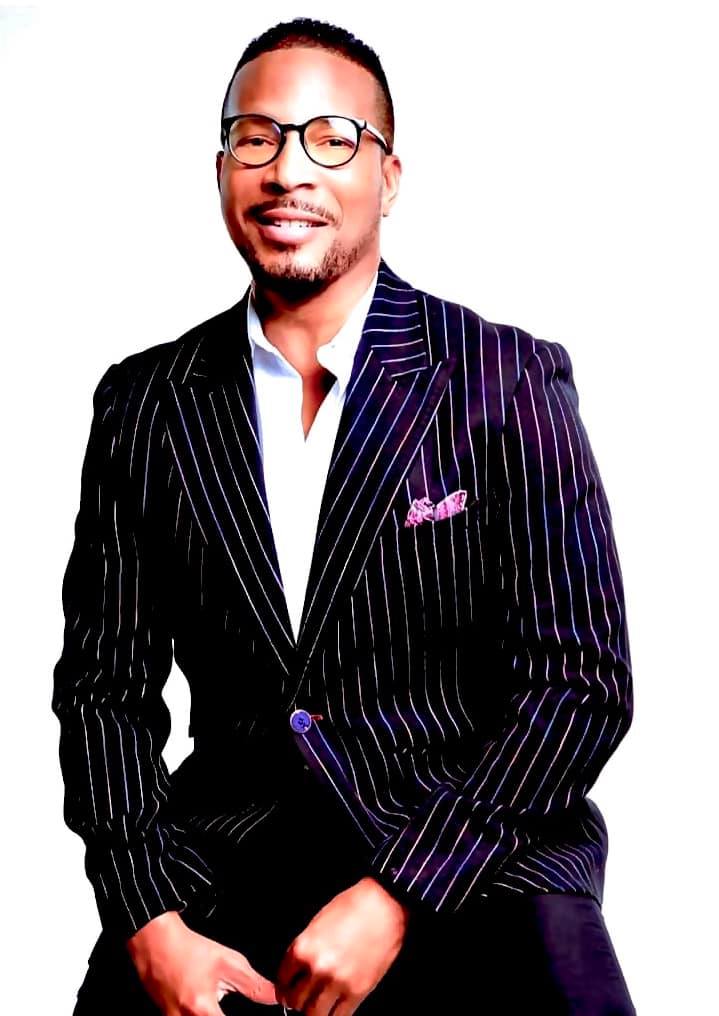 For a decade matchmaker Joseph Dixon has helped African-American singles with interactive, real-life solutions to finding true love.
Driven by his mission to promote healthy, personal relationships and sustain the spirit and image of love in the black community, Joseph believes that more meaningful relationships between African-Americans is the catalyst to a stronger community.
As a professional matchmaker, Joseph has dedicated his life to the study of communication and interpersonal relationships that encourages people of color to connect authentically and effectively. Joseph Dixon has a deep understanding of dating within African-American culture. The matchmaker has a team of dating professionals to emcompass a holistic approach in providing a dating strategy for each client. Joseph relishes in his chosen path as he has a direct influence in helping bridge the gap between black singles.
Follow Joseph on