Level up to better dating! Simply tell us the type of ladies you want to meet and we will introduce them to you. RealBlackLove is America's top matchmaking agency providing high-value men nationwide with amazing introductions. We have thousands of beautiful and brilliant women ready to connect as seen below: Yes, they're real members and not paid models.
FEATURED LADIES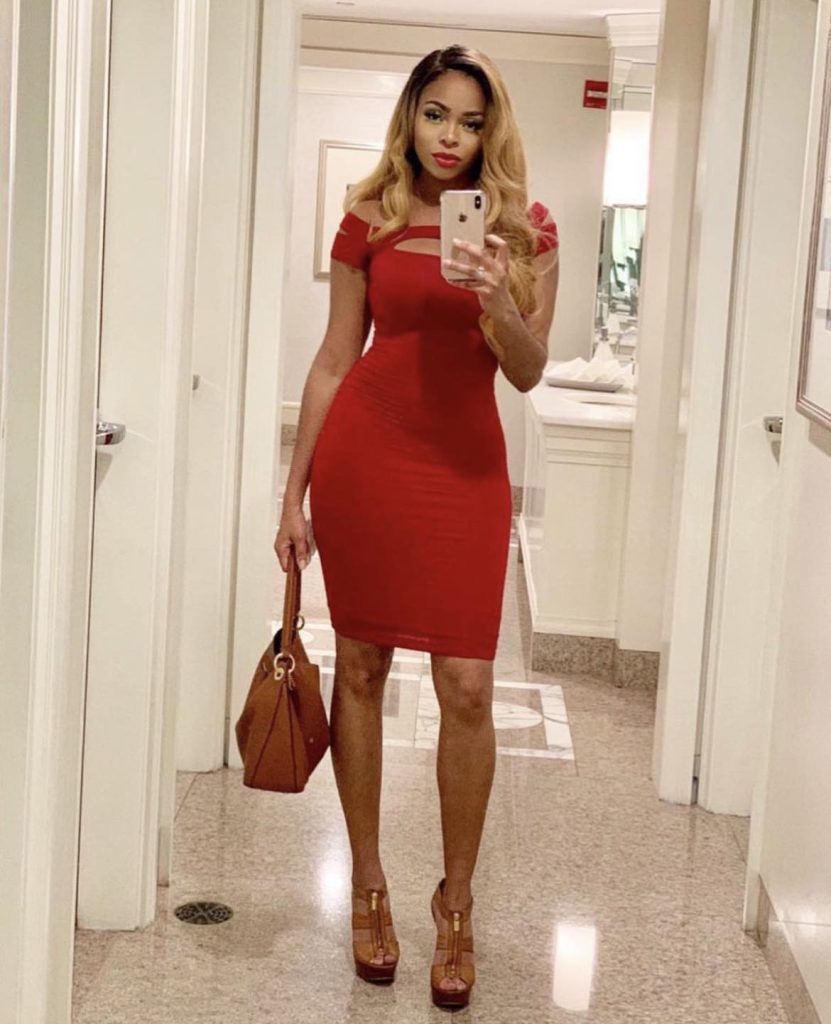 Are you a Lady? Click Here
Real Black Love is a private, members-only service that protects the identities of it's users. We may highlight some of our members so that you can view an example of the highly-eligible singles we have in our network. We will never reveal a member's identity if they have asked not to be publicly featured.
Terms of Use | Privacy Policy | Home
Copyright © 2023 RealBlackLove.com. All rights reserved.