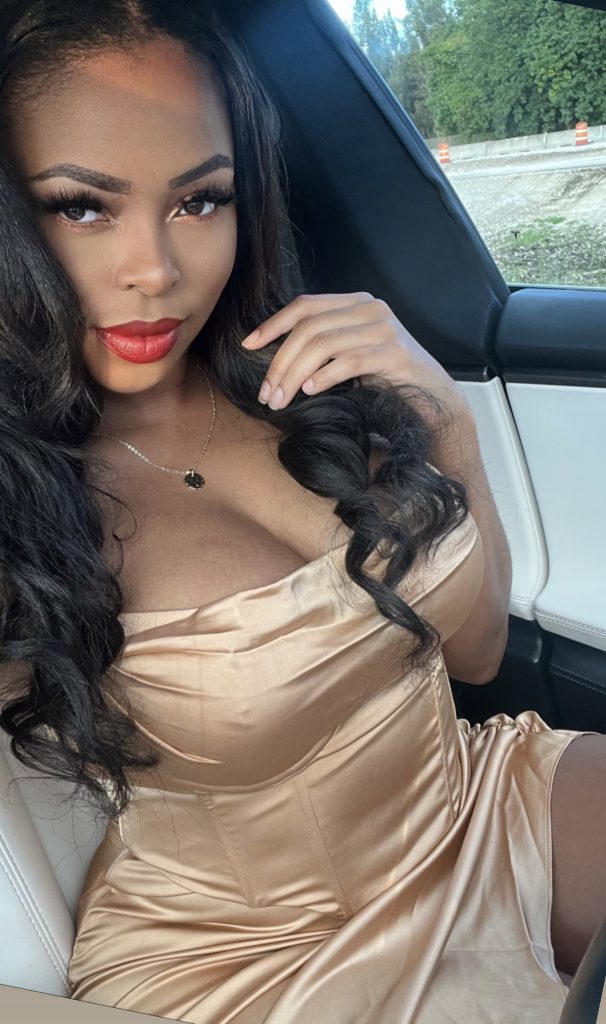 Taisha is from Miami Florida
42 years
Bachelors Degree
Registered Nurse
5′ 10″
Curvy
Spiritual
Locations open to: Florida and Georgia
Tell us more about you.
Well rounded, fun person, smart, organized and ambitious.
What's important to your life?
Personable, outgoing, young at heart, loving, adventurous, thoughtful.
What do you do in your spare time?
Travel, fine dining, spending quality time with loved ones (friends and family), checking out local events and festivals, movie nights at home
Key to a good relationship with you?
Being Selfless putting your partners needs before yours.
What qualities do you seek in a partner?
Shares the same values
Someone looking to settle down
Open-minded try new things
Energetic and young at heart
Family oriented