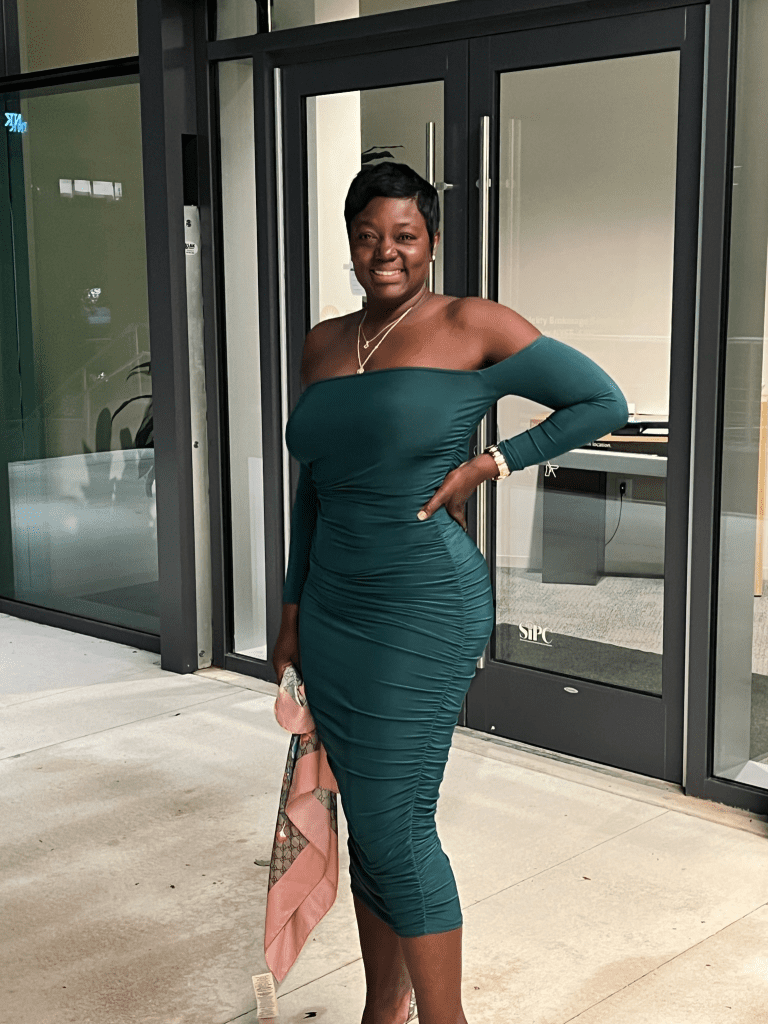 Tonya is from Raleigh, NC
48 years
Masters Degree
Psychologist
5′ 8″
Curvy
Christian
Locations open to: North Carolina
Tell us more about you.
I'm a Southern adventurous lady, a planner, and very action-oriented. I love humor and like to have fun and create new memories.
I am a believer in love and want the freedom to love. It's important to me to have true connections.
What do you do in your spare time?
Dance, live music, travel, spending time with family.
Key to a good relationship with you?
Clear, direct, communication. Being willing to actually spend time not just talk about spending time. Supportive.
What qualities do you seek in a partner?
Likes to spend quality time
A family-oriented
A Good planner
Maturity
Copyright © 2023 RealBlackLove.com. All rights reserved.