Dating is Better with Options. We have Two.
Best Black Dating Sites for…Black Dating Apps & Black Matchmaking.
REALBLACKLOVE
Voted America's Best Black Matchmaking and Dating for Selective Black Singles.
MATCHING INTENTIONAL SINGLES SINCE 2015.
The Largest Members-Only Network of Over 200,000+ Black Singles Ready to Connect.
FOR MORE INFO. CALL 800-511-0752
Real Black Love is a high-end agency providing elite, ultra-exclusive personalized black matchmaking with upscale introductions to relationship-focused African-Americans. America's top black matchmakers Joseph & Paris Dixon curated the elite black dating service for black singles that value their time and who they choose to spend it with. Matchmaking is dating to your selective taste. You outsource all parts of your professional and personal life: why would you settle in dating? Real Black Love ensures better matches by using cultural knowledge, industry experience and boasting the largest network of intentional available black singles. The agency has been successfully introducing highly-eligible gentlemen to beautiful and brilliant women for almost a decade. Let our team of experienced black matchmakers and dating professionals find you the perfect partner via a tailored dating experience.
REAL & READY SINGLES
If you've dated in the 21st century, then it's very likely that you've encountered embellished identities. Our service ensures that you will never have to worry about if you are getting what you're expecting. We also ensure that the intentions of the matches we introduce you to are aligned with your relationship goals.
FIND COMPATABILITY
We believe that the best connections happen when two people find a common ground. We tailor our introductions for you with people that share the same ideals, outlook, and even enjoy some of the same activities in life as you.
RealBlackLove Matchmaking is a members-only network that protects the identities of it's members. We do highlight some of our members so that you can see an example of the highly-eligible singles we have in our network. We will never reveal a member's identity if they have asked not to be publicly featured.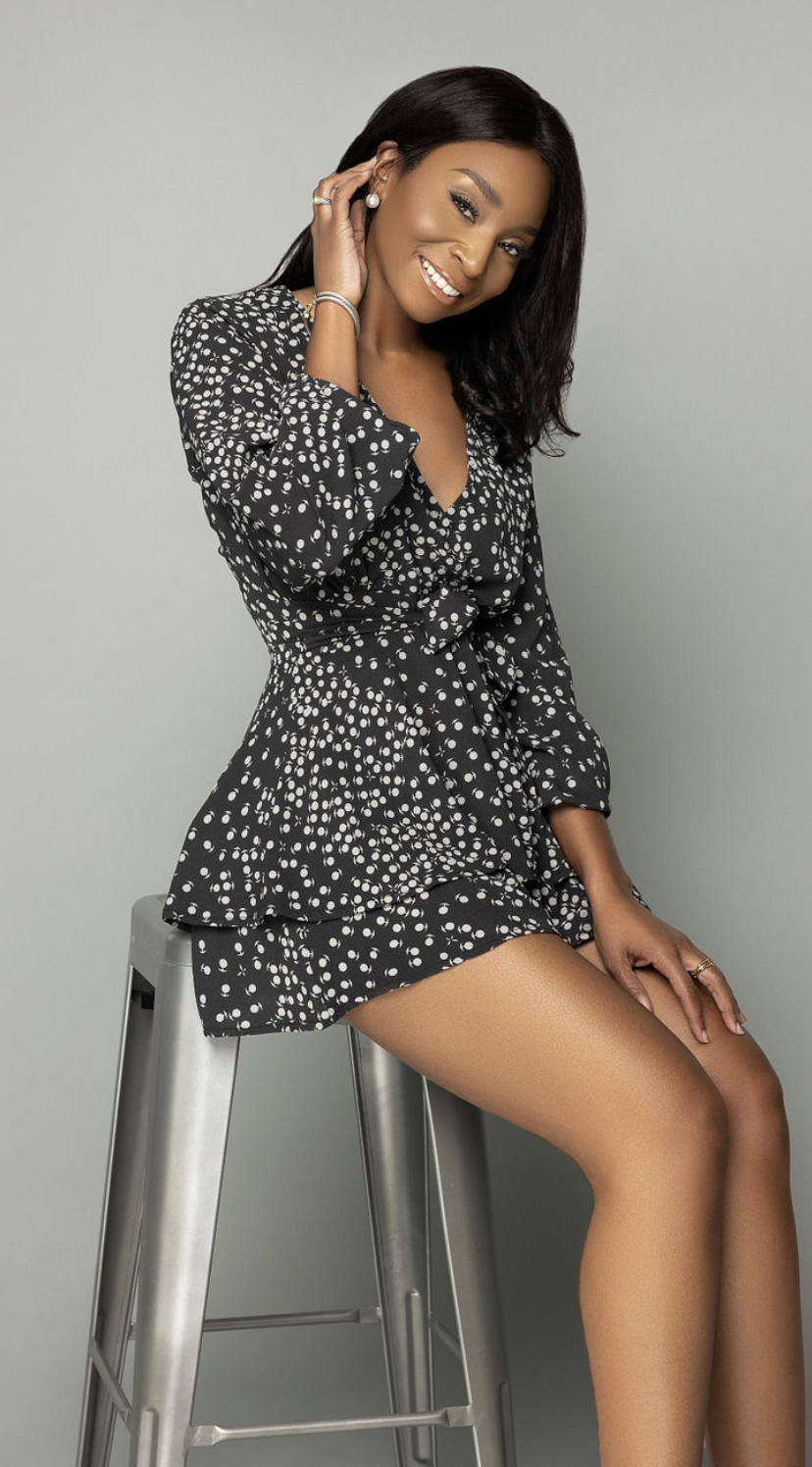 We are always excited to meet new and intriguing people like you to match with our bachelors or bachelorettes. We represent highly-eligible black singles with great careers, high character and dating with purpose that have included: Professional Athletes, CEOs, Actors/Actresses, C-level Execs, Entertainers, Business Owners, and more. Let us introduce you to someone extraordinary today.
The Largest Members-Only Network of Over 200,000+ Black Singles Ready to Connect.
OUR FOUNDERS
Joseph & Paris Dixon founded Real Black Love to provide a service for highly-eligible black men to connect with beautiful and brilliant black women.
Working with the top black matchmaking agency in the country has its benefits and competitive advantage. From certifications, awards, and even a national television show, you can't find a better matchmaking agency to work with.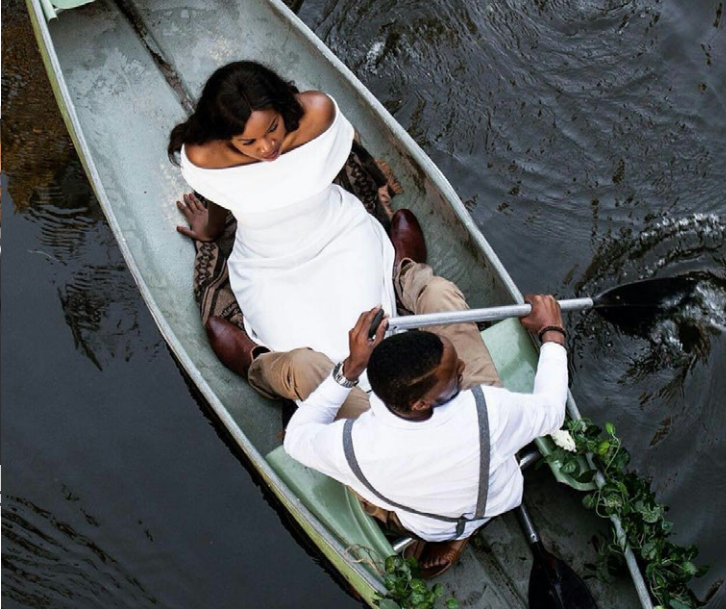 Our Guarantee to You
You will only be introduced to potential matches that meet your dating preferences.
We will conduct background checks and detailed personal interviews on all potential matches.
We will greatly increase the value and satisfaction of your dating.
Waited to Long.
I met the most attractive and intentional man I have ever met working with RealBlackLove. Wish I had found them years ago.
Jessica – Houston, TX
Exceeded my Expectations
I was very skeptical about matchmaking as it was a new concept for me. RealBlackLove introduced me to the women I have been seeking but could not find. Attractive, funny, feminine and relationship ready.
Isiah – Charlotte, NC
She's the One
I was instantly impressed with how professional, easy-going, and relatable my matchmaker was during our initial meeting. They really put me at ease with something I had never tried before. The woman they introduced me to is no doubt my soon-to-be wife. Happy that I gave it a try.
Michal – Atlanta, GA
---
---
Stop Swiping, Start Connecting.
Voted #1 Black Dating App for Singles.
Real Singles and Connections – Have swipe fatigue? Let us help you get rid of that sore thumb. We cordially invite you to join a dating app that boast the largest selection of attractive black singles nationwide. On RBL, real connections happen on a daily basis and your next good thing may be one message away.
The RBL Difference – RBL is the #1 black dating app that is specifically designed for black singles dating with purpose. No other app has more black singles connections than RBL. We are leading black dating app (black-owned) minus all of the pointless swiping.
Members-Only – Other apps are come one – come all. RBL is different as we do not allow instant access to our pool of quality singles. Prospective members are individually extended an invitation to become apart of our community.
Say Good-bye Catfish – Catfishing is still a thing and we loathe it. With our ingenious member verification system, catfish on other apps are stopped in their tracks on RBL. We offer a worry-free dating experience that keeps your focus on what matters the most…connecting with authentic people.
Copyright © 2023 RealBlackLove.com.
All rights reserved.